05 March 2012 NEW Tour Dates (Нови Тур Дати) - Mrach 2012
Hi, here's some new Tour Dates for March 2012. Let's rock the clubs !!!!
Здравей, ето някои нови Тур Дати за месец Март. Ще се радваме да се забвляваме заедно на местата където имаме Лайв изяви в новия ни формат.
Soon, we'll publish more confirmed tour dates, so stay tuned !!!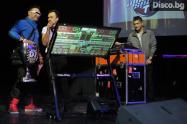 21 January 2012 DEEP ZONE won "Best Remix" at Awards BG.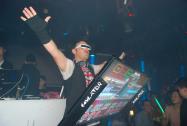 09 November 2011 DEEP ZONE - China tour (more pics)
Here's some more pictures from our second tour in China. Enjoy it :-) What you will say about our new toy - the 42 inch multi-touch screen Emulator ? It's a sick machine !!! Awesome moments with this and the people really love it. They all sang with us "Ï Love My DJ"
Thank you China for being so nice & crazy with us. Hope to see you soon !
Special thanx to our managers for China - Leo Shanghai Cultural Media. Leo & Sophie, we love you !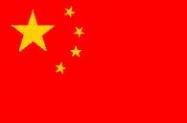 12 October 2011 DEEP ZONE on tour in China (part 2)
DEEP ZONE on Tour In China - part 2. From 18th. of October till 7th. of November.
Can't wait to rock some chinese clubs !!! See ya soon ;-)